Lion Habitat Ranch throwing animal birthday parties this weekend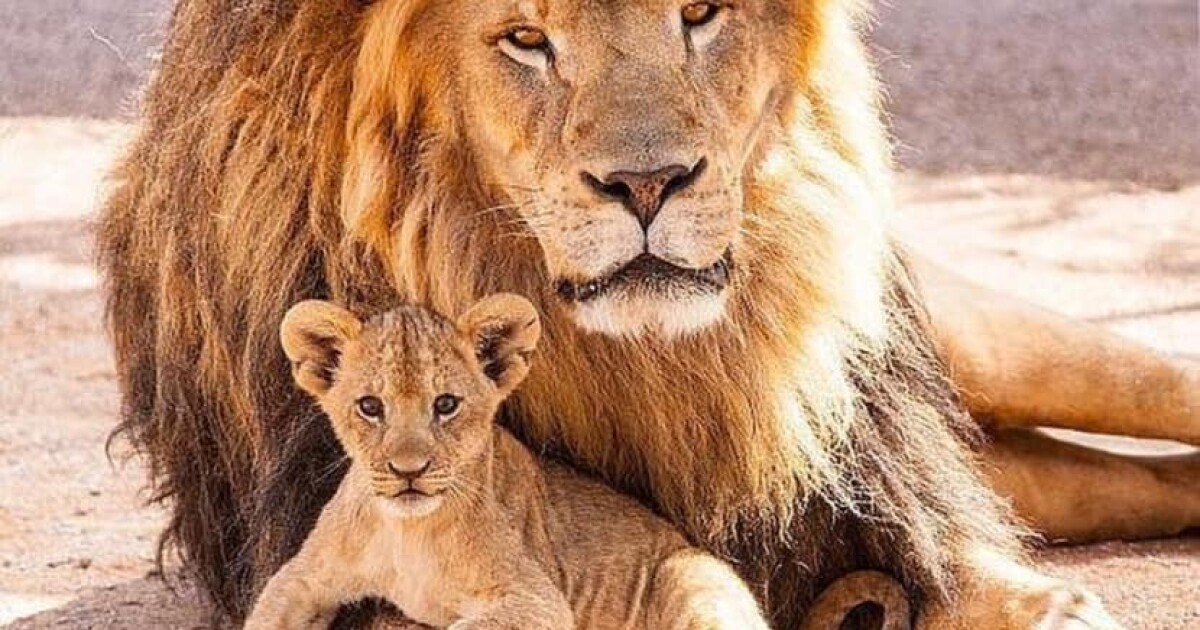 LAS VEGAS (KTNV) — The Lion Habitat Ranch in Henderson is ready to celebrate with some party animals this weekend.
On Friday, they're celebrating World Wildlife Day and they're also hosting a 16th birthday party for lions Geno and Belladonna.
The fun kicks off at 11 am with a gardening activity at noon as well as a biodiversity scavenger hunt.
On Saturday and Sunday, it's Ozzie the giraffe's turn as the ranch celebrates his ninth birthday.
There will be a scavenger hunt, party favor-themed enrichment activities for the more than 40 animals who call the ranch home, plus a birthday cake for him both days at noon.
Ozzie will also use his tongue to hold a paintbrush and create artwork on canvases every half hour. The sanctuary will also auction off a special "hoofprint" with a painting and photo of Ozzie. They said the proceeds are going back to the ranch so they can continue to take care of the animals.
General admission tickets are $20 dollars for local adults over 14 years old and $25 for non-locals.